Release date is February 14th. The book will available from Feb 14th to Feb 28th at A 15% discount to anyone who is registered on my website (sidebar on right). After that it will go to the regular price OF 19.99
This will be an ebook available in either a pdf or epub format.
Links to free readers will be available at the purchase location for both desktop and mobile devices.
The book is over 200 pages with one to several color pictures, diagrams, or sidebars on every single page.
It would be prohibitively expensive to print in its current form, and doing so would greatly diminish the value.
The book will have clickable links to videos, articles, and websites that support the information.
For example, if I talk about a chainsaw technique, you will be able to look at the pictures of how it is done, but in many cases you will also be able to click to a video showing how it is done.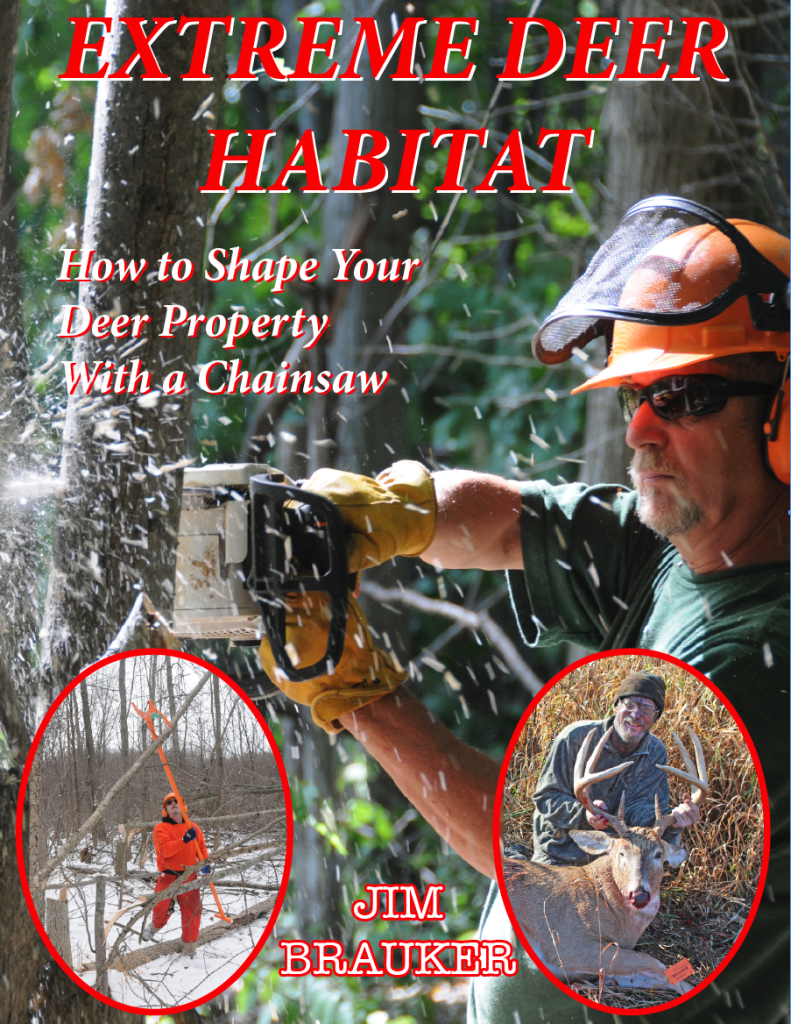 Share and Enjoy